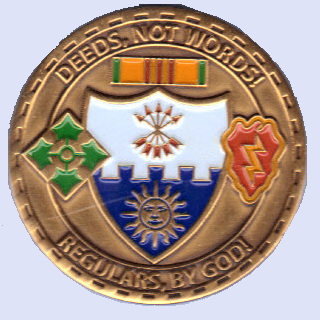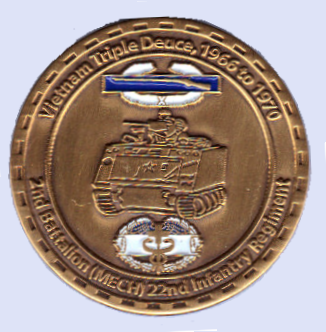 Where were you in 1967 or 1968?
A study was done trying to identity where a particular unit was in vietnam from 1967 thru 1968. The study was done to establish where units were in realationship to where Agent Orange may have been sprayed. Approximately 50 Battalion's were studied. Information was taken from Daily Journals, Situation Reports and other documents. It was done from older records sometime in the 1980's.
What follows is an extract for 2nd/22nd for that two year period. The map locations indicated on the day by day report are those found in 1:50,000 foot maps typically used by the army in the period.
Maps will be found elsewhere in the Website (work in process). Please note: this is a large amount of information (7059 Records) and will take some time to load.
Click here to find were you were in Vietnam, 1968-1969
Click here to read the entire study documentation (62 pages)